Description
Shahidah Travel is moving strong ahead to be identified as a fully committed travel agency to meet the daily needs of a progressive Muslim; one who wants to achieve success in life with a journey of purity.
With ST&T International, the insurance arm of Shahidah Travel, we provide takaful & islamic banking facilities in association with UOI and Maybank. Another division named Perjalanan Suci or Journey of Purity provides information and services for anyone who wish to lead a successful Muslim life.
We have almost completed the total facilities for Muslims who does not want to be involved in riba' or anything haram in food. We have an exhaustive list of all approved halal restaurants in Singapore and we can also provide information everywhere in the world to genuine enquiries.
Haj/Umrah services is a total commitment to the guest of Allah. We went through every detail, even to provide the best packages, bags, books, religious teachers to guide, the best accommodations close to Masjidil Haram at a reasonable price. We believe we are among the few who really go into detail in Haj services.
For international tours, we have covered almost all over the world. Relax and select from the many honeymoon packages at HoneymoonParadise; romantic escapades designed especially for newly-weds. We are able to provide halal food in restaurants or 'ready-to-eat meal packs' by Ayoobi Foods. We assure you prayers time and mosque information are easily available. We pray to Allah s.w.t that we are able to maintain the sunnah of Prophet Muhammad s.a.w. May Allah s.w.t always gives us His guidance and forgiveness for our errors as a human being, always full of weaknesses.
To all our fans and supporters, thank you very much for your kind patrionage. Please be free to send us email to guide us to be the best that we can be.
We are looking for overseas partners who would like to invest in our organization, our products or anything in the name of business. We are ready to listen to you. Simply email to [email protected]
Sincerely from us,
Ayoob Angullia & Hamidah Abd Hamid
Managing Directors of Shahidah Travel
Our Mission

To provide facilities and let you appreciate the wonders of the world God has created. To be a global leader always creative with fresh ideas to make your travelling with us a memorable one.

Customer Focus

We are totally committed to satisfying our customers with services all the time. Speed, reliability & flexibility are the hallmarks of our services.

Vision

From our home base at Golden Landmark Complex, we shall grow into a world-class travel agency with a network of business in this region.

Teamwork

We value the contributions of our customers and our staff. Working together, we strive to achieve sucess & mutual benefit through teamwork.

Tradition

To always maintain our tradition "Satu Tradisi Mesra & Amanah" or 'A tradition of warmth and trust'. When performing any tasks we have to tawakal to Allah swt and perform it with full sincere determination to finish it or to deliver it with excellence.

People Development

Our staffs are the source of our strength. We respect each individual and seek to develop his/her potential through training and two-way communication.
Contact
Address

390 Victoria St, Singapore 188061

Phone

E-mail

Website

Category

Travel - Honeymoon

Location

Singapore

Tags

honeymoon, maldives, travel, Shahidah Travel & Tours, Shahidah, Romance
Please create a form with contact 7 and add.
Theme Settings > Item Pages > Contact > Contact Form ID
Shahidah Travel & Tours provides following 5 Honeymoon packages
4 DAYS 3 NITES KRABI AONANG RESORT …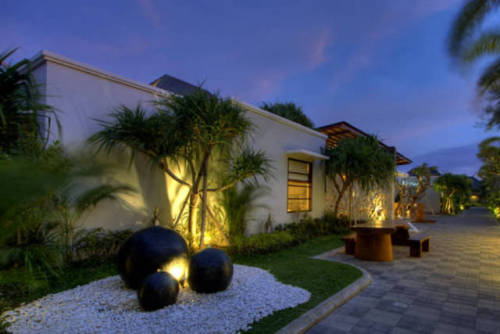 3D BALI WOLAS VILLA & SPA GETAWAY
frm $ 590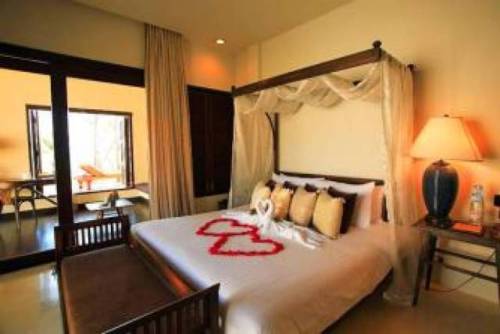 3D2N LANGKAWI BAYVIEW ROMANCE
frm $ 399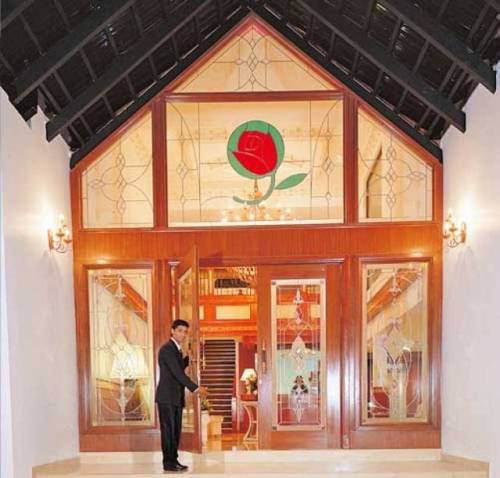 3D 2N CAMERON AT CASA DELA ROSA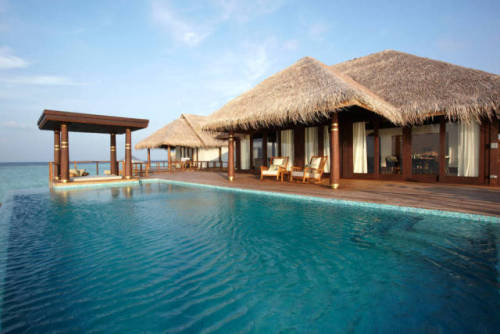 4N AT THE RESIDENCE MALDIVES